Our story
Since 1986, we've been in the business of moving stuff. From our early days delivering documents and parcels in Dublin, to our current global logistics supply chain network, we have evolved with technological development and the demands of customers in fully connected global industries.
Our jobs may have got bigger, and our world has opened up, but we're still fully focused on one thing — We Deliver.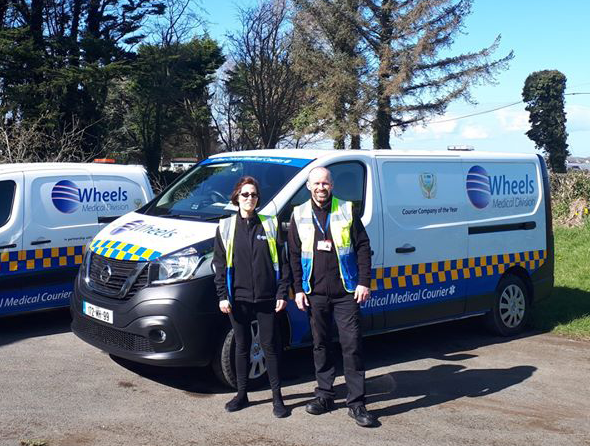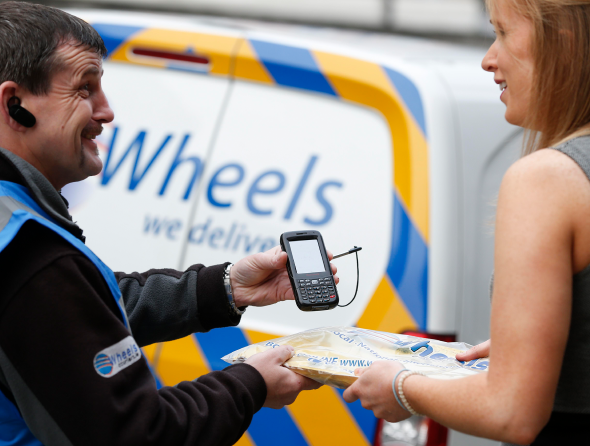 Our mission
We work by a long-standing philosophy — keep it simple and be consistent. In our industry no one likes surprises! We provide flexible solutions for our clients in Dublin, nationwide and across the globe.
A complete transport and logistics solution

As flexible as you need us to be

Premium communication and customer service

An all-round service, dedicated to you and your customers

24/7 service
Our central London Operations Centre is fully manned 24 x 7 x 365

Security prioritised
Our experienced and highly trained delivery team are security vetted

Always here to help
Our customer service team is always on hand to offer advice and to monitor the progress of each consignment
First-class tracking technology, keeping everyone up to date

Online booking
Book with ease online or by calling and speaking to one of our experts

Real time proof of delivery:
View and download your proof of delivery signature as soon as it's completed

Download reports and invoices
All your information and data at your fingertips
Let us know how we can help you
We're always ready with a solution. Get in touch and one of our team will get back to you.
We'd love to hear from you