consistent, quality & going the extra mile
A specialist team for any logistics problem
Our team of logistics problem solvers are dedicated to providing global, flexible, and affordable end-to-end logistics solutions customised to your specific needs. From progressive, sustainable practises, to constantly evolving management models, we have a dynamic approach to serving our clients.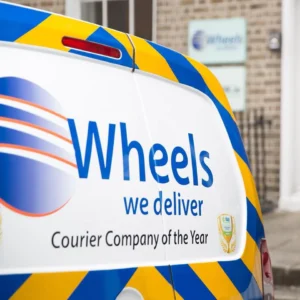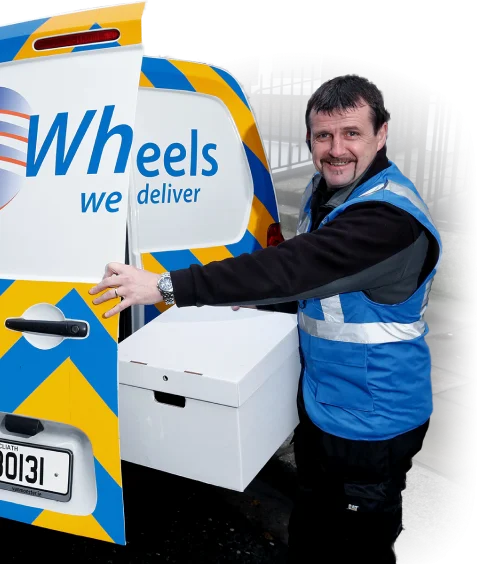 Why choose Wheels We Deliver?
We're a future-facing logistics company — based in Ireland, with a truly global outlook.

Vast range of solutions
From heavy goods to delicate white glove service, we have it covered

 Flexible to your requirements
We'll develop a custom logistics solution for you — just let us know your requirements

Real-time trackinge
Stay informed at every step — from booking to delivery

 Technologically built for today and tomorrow
Always ready for what's round the corner, and evolving along with technology

Driven by quality and speed of service
Rapid delivery with no compromise on quality of service

Proactive and progressive approach
We offer dynamic solutions during challenging times — helping you deliver quality
Get in touch!
Let us know how we can help and one of our team will get back to you.