When COVID-19 struck in early 2020, sectors all across the world were forced to react quickly to the news of an immediate lockdown. A relatively small percentage of staff in all office-based industries had been working from home initially, but an unprecedented global pandemic required an unprecedented response and solution.
As workplaces were forced to close, the only viable option was to bring the office to people's homes. Remote work was to become a 'new normal' for millions of people worldwide. This was a monumental logistics task, especially for large tech companies with huge staff numbers and a global client base.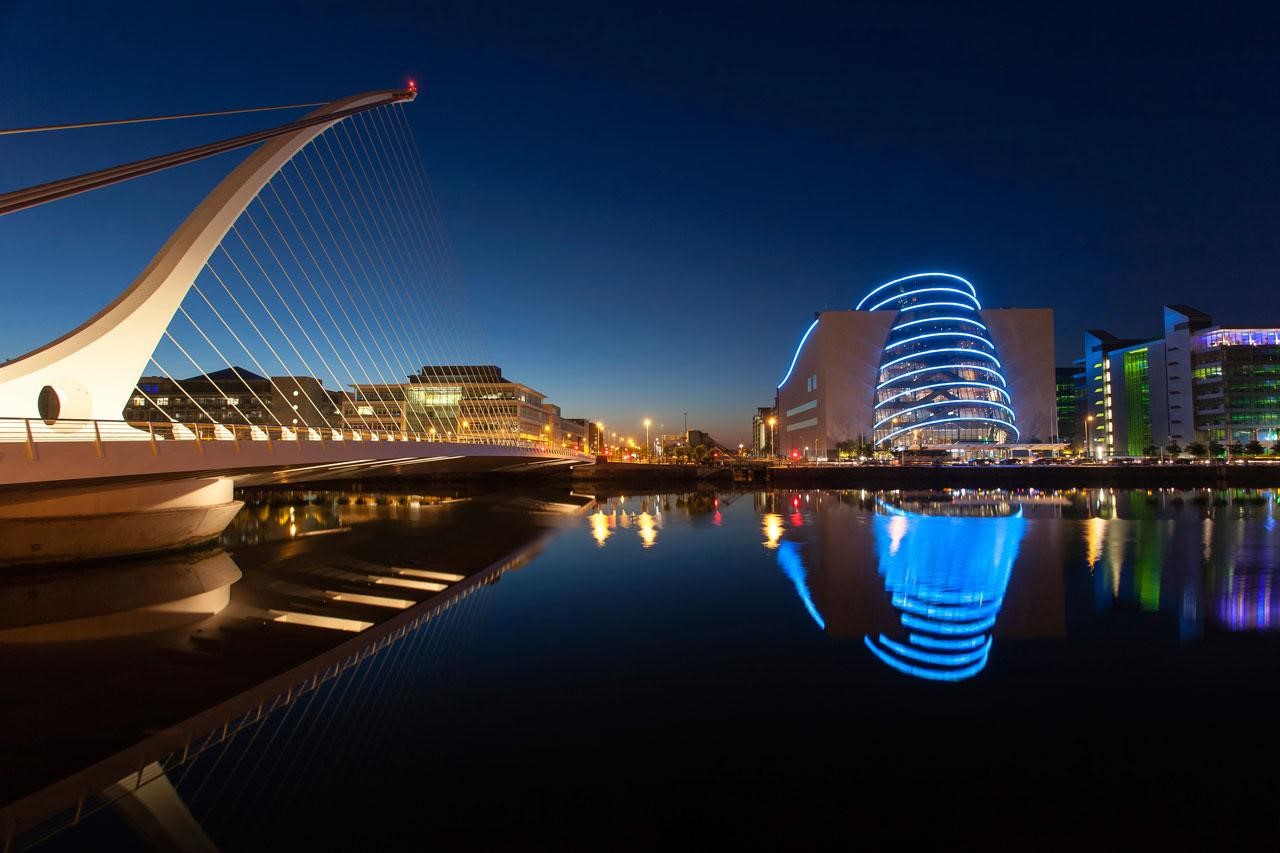 The task
When the Government announced the mandated office shutdowns, three of our Dublin-based tech clients needed to quickly ship hundreds of new laptops and phones to their workforce across the EMEA region.
In addition to the prompt delivery of all the consignments to their staff working remotely from home, our clients also requested a reverse logistics swap out service, requiring us to pack and return the old equipment to Dublin and London hubs.
The solution
Wheels We Deliver provided a bespoke solution for three of Ireland's largest tech companies, to ensure minimal disruption in their services in a time of global emergency. We approached each individual task by offering personal attention, flexibility and a constant flow of information.
We assembled an experienced dedicated team to coordinate outbound and inbound shipments. A dedicated email address was set up and daily reports were shared updating each shipment's status to all the stakeholders involved. This kept all key stakeholders informed constantly, and avoided unnecessary requests to our call centre enquiring about a shipment's status.