With over a billion users since its worldwide launch in 2018, TikTok is undoubtedly the fastest growing social media platform in history. The Chinese video sharing app has immersed itself in business, art and celebrity circles, and has become the biggest viral technology story of recent years.
TikTok's operation in Ireland has seen an even more rapid expansion. In June 2020 it opened a base in Dublin with 20 staff, and by August 2020 it announced that Ireland would be the location for TikTok's first data centre in Europe. TikTok has grown its staff numbers to over 1,100 in less than a year, and that is expected to hit the 2,000 mark by the end of 2021. With hundreds of new staff, that's a lot of moving and transport — good job they called Wheels We Deliver!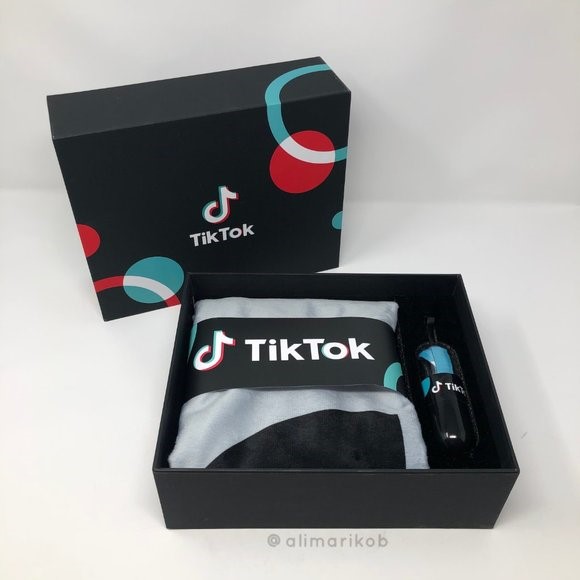 The Task
TikTok faced a huge logistical challenge in 2020, with relocation and rapid expansion in the middle of a global pandemic, and efficiently adapting to remote working needs. One of the company's immediate challenges was shipping IT hardware including laptops, screens and other equipment to staff working in Dublin, across Ireland, Europe, the Middle East and Africa, quickly and efficiently. They also needed supplementary services such as laptop swaps and regular large SWAG distributions of branded products to over 1,000 employees.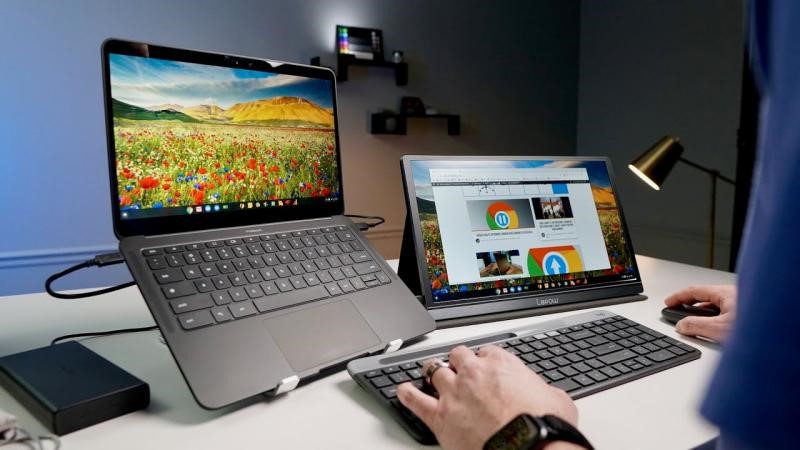 The solution
From our first kick-off meeting with TikTok, we pledged to develop a solution based on effective communication, adapted for unprecedented times. Through Zoom meetings with the TikTok team, we listened to their complex demands and our dynamic team adapted our flexible service model to develop a customised solution.
To counteract the reduction in face-to-face consultation, we maintained a consistent and concise flow of communication, giving TikTok real time updates on the status of their shipments. Through our efficient handling, TikTok was able to react quickly to the complications of the pandemic, and ensure there is no delay in on-boarding new remote staff in the future.
Our dynamic solution for TikTok included:
Storage of pallets of stock
Pick and pack on request
International shipping and reverse collections
Labelling for shipments directly from our own dispatch system
Weekend deliveries
The result
We're proud to have been a part of TikTok's Irish expansion — and the mark we've left on the company already. Here's what they had to say:
"We started working with Wheels We Deliver in October 2020 during the height of the pandemic and a major recruitment initiative, during which all new hires were working from home. Mark and the Wheels team have helped us create a seamless delivery experience, ensuring all our new employees receive their laptop prior to their start date.
 We are provided with a dedicated account manager, have monthly progress meetings and frequent communication on all projects. I would highly recommend Mark and his team and look forward to working with them for the busy year ahead!"
TikTok Dublin Admin Specialist