When the world's biggest eCommerce company has an immediate shipping emergency, it needs to collaborate with an internationally renowned logistics company. The company had such a pressing concern — a complex order that involved an emergency shipment of IT equipment from Dublin to three data centres in Luxembourg.
The company chose Wheels We Deliver as their logistics partner, and we delivered another example of our flexible, bespoke international logistics service.
The task
The company needed to deliver a huge shipment of IT hardware from Dublin to three separate data centres in Luxembourg — all within 24 hours. The process needed to adhere to meticulous IT protocols, and guarantee professional, sensitive handling with speed of delivery. Every second counts — especially when Wheels We Deliver refuses to cut corners on quality service. We rose to the challenge and delivered on time — like we do every time.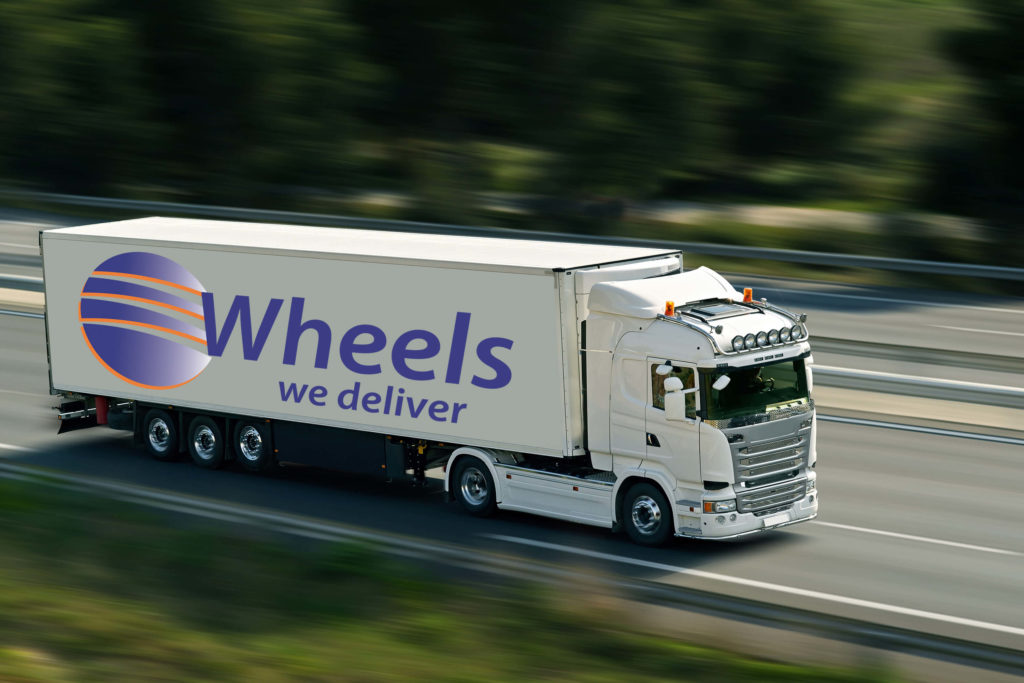 The solution
Every complex shipping project has a different set of parameters, but we can call on decades of experience to develop an efficient procedure even within a minimal time-frame. Our business development team consulted with the client, listened to their precise requirements and drafted a solution, implementing the following process:
Pre-planned mandatory documentation for shipment of high-security, high-value IT logistics
All equipment was securely packed, sealed and secured with quality materials to guarantee safe shipment
Packaging procedure in place for each type of hardware asset
ON-asset tracking devices for all assets
Driver dispatched Friday afternoon on overnight ferry from Dublin — arrival in Cherbourg, France on Saturday morning
Over 700km drive through France and Belgium to delivery points in Luxembourg, in challenging snowy conditions
All three shipments delivered by midnight on Saturday
Result — do we have quote from client?
Follow Wheels We Deliver on the road
Our YouTube video tracks the process from ferry to delivery in Luxembourg — Click Play to see a great example of our flexible, bespoke global logistics service.