University Hospital Waterford (UHW) in Dunmore is the main regional hospital for the HSE's South East Hospital Group Area. It provides general medical, surgical and maternity care to people living in south Kilkenny and Waterford city and county — and provides speciality services to around 500,000 people in the southeast. The hospital has over 400 beds.
UHW is also a renowned centre of teaching; University College Cork is its principal academic partner, and it is also affiliated with the Royal College of Surgeons in Ireland and Waterford Institute of Technology.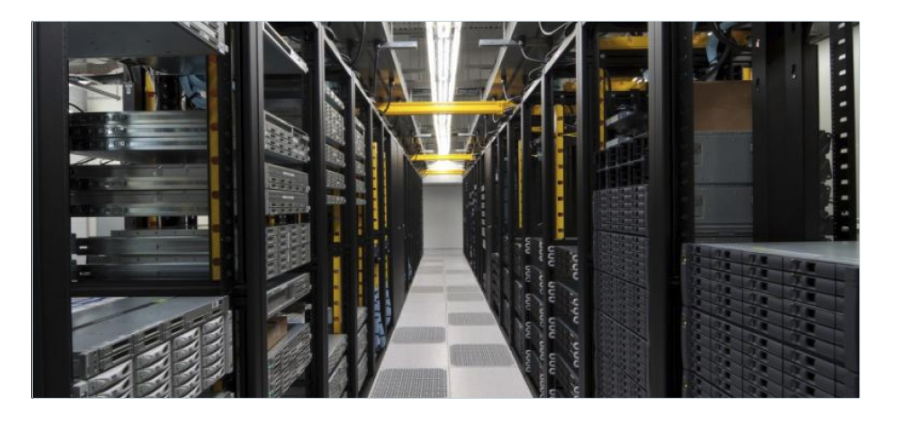 The Task
During a localised industrial relations issue in early 2020, the theatre services and central sterile services department (CSSD) teams at UHW contacted Wheels We Deliver with a request to provide an immediate medical transportation service.
The team at UHW required a service for the transportation of reusable invasive medical devices (RIMD) to and from UHW and several other hospitals in the southeast.
The hospital teams needed the service for an unknown period of time, and one requirement of the brief was a flexible service offering in terms of hours (including weekends), frequency of daily service, and hospital partner locations. With our history of providing solutions for the medical sector nationwide, Wheels We Deliver developed an innovative logistics plan.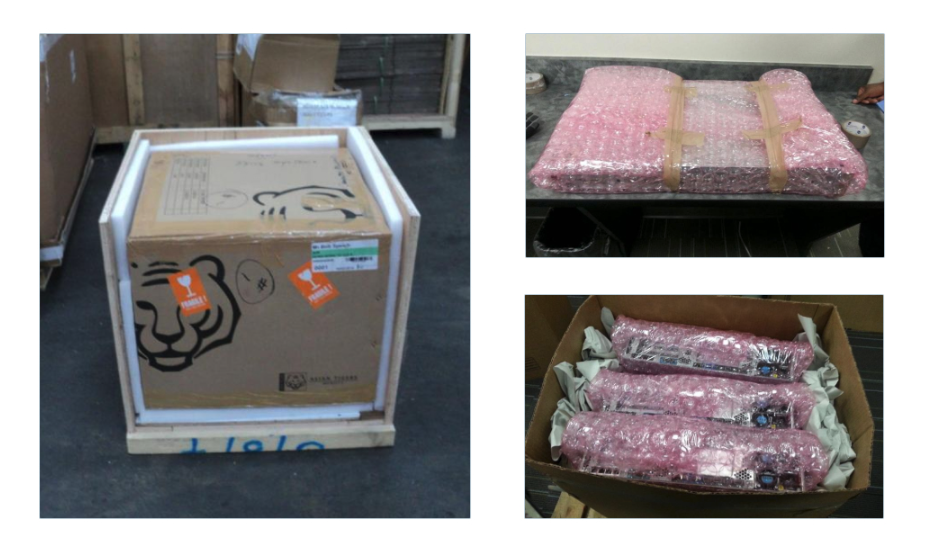 The solution
This was a time-sensitive, intensive project, so the Wheels We Deliver business development team optimised transport logistics by relocating one of our fully trained DGSA/GDP drivers to relocate to Waterford city for at least seven days, or until the project was completed. WWD arranged local accommodation and ensured that the driver was on call and available to UHW throughout his stay. In addition, the service included:
Dedicated medical transport service with a sterile lined van
Free rental of RIMD crates and trolleys for the duration of the contract
Audited cleaning records for all RIMD movements
Mobile phone access to the driver, WWD operations team and WWD sales team
Backup medical van and driver available for the duration of the contract
The Result
Wheels We Deliver provided an immediate rapid response solution for University Hospital Waterford for 11 days, including weekends. Through our dynamic and immediate solution, the CSSD and Theatre teams in UHW were able to provide an uninterrupted service, despite the industrial relations dispute.
UHW management was extremely impressed by our standard of service, and made further enquiries about a further medical transportation contract while essential maintenance was being carried out at the hospital.