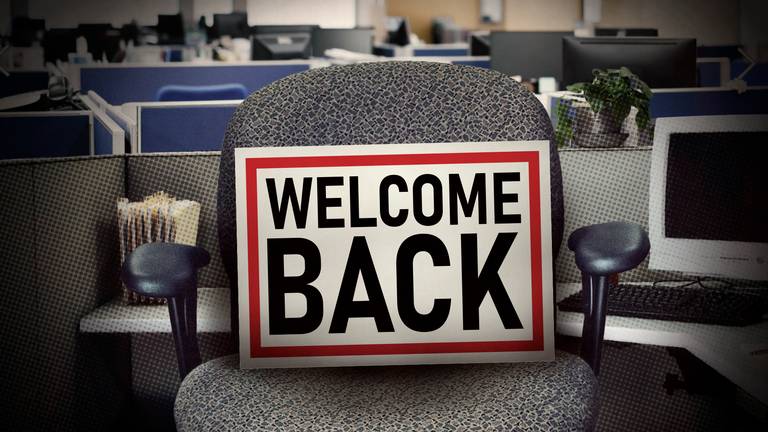 Wheels We Deliver Sanitising Services are here to protect your staff and customers returning to work. We provide services to all businesses, offices, schools and creches on a weekly, monthly or once off basis. Contact our team today at sanitise@wheelswedeliver.com
Purifies The Air
Our ozone gas generators purifies the air using exclusively ozone, removing bad smells and providing spaces with fresh air after each use. The Ozone is then reconverted back into Oxygen.
Sanitise Any Surface
Ozone is a natural gas that removes over 99% of all unpleasant smells, bacteria, molds, fungi, yeasts, pollens & mites, and it inactivates viruses.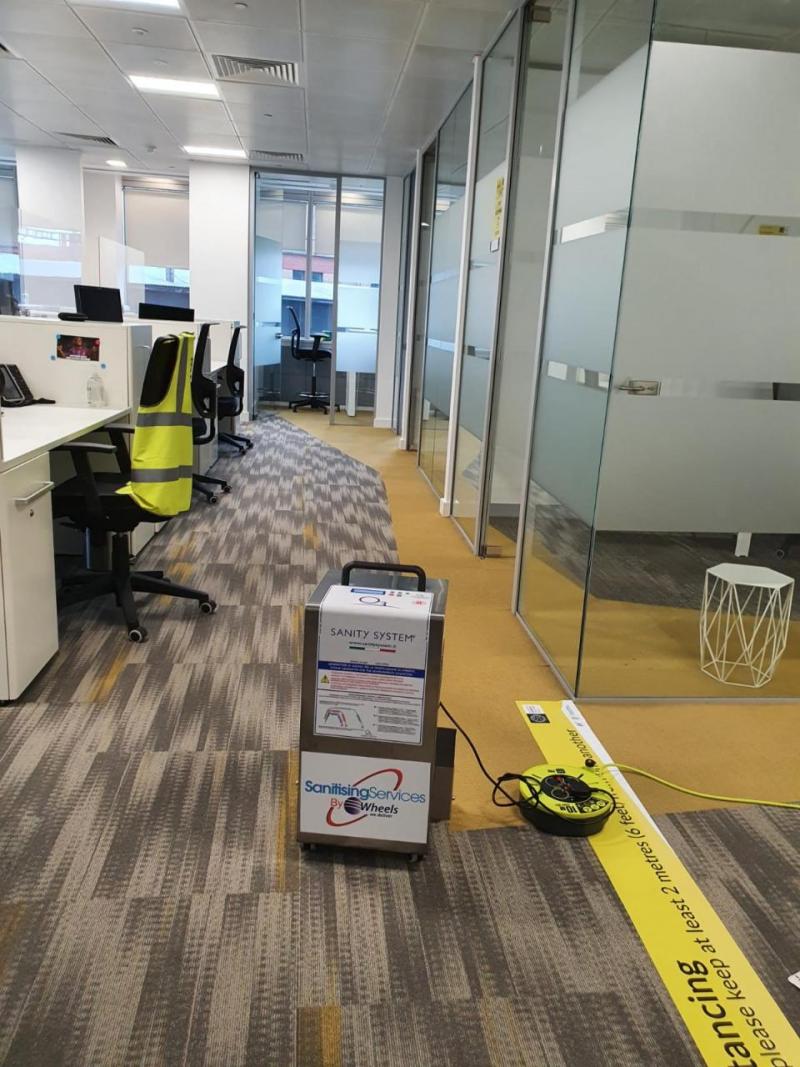 Eco Friendly
Ozone is a medical-grade, eco-friendly way to sanitise any surface and environment. So you can rest assurred that you are doing your utmost for customers and staff.
No Chemicals Needed!
Our generators purify air and water using exclusively ozone, without employing chemical detergents or other disinfectant materials.